WHITEPAPER
Acquiring Preferred Risk Through Embedded Experiences
A Data-Driven Approach to Finding and Securing the Safest Drivers
For the $311 billion auto insurance industry, growth is expected to slow in 2021. But even as companies spend ever-larger sums to attract new prospects, they face challenges when it comes to sorting out which drivers represent the best risks. This makes finding new, profitable customers more challenging than ever.

To continue to grow profitably, it seems that auto insurers have little choice except to try and lure the best drivers away from their competitors. But how do they even know who the best drivers are? And how do they acquire these drivers in the most cost-effective way and price their policies to be both profitable and competitive?

Fill in the form below to get the whitepaper, straight to your inbox.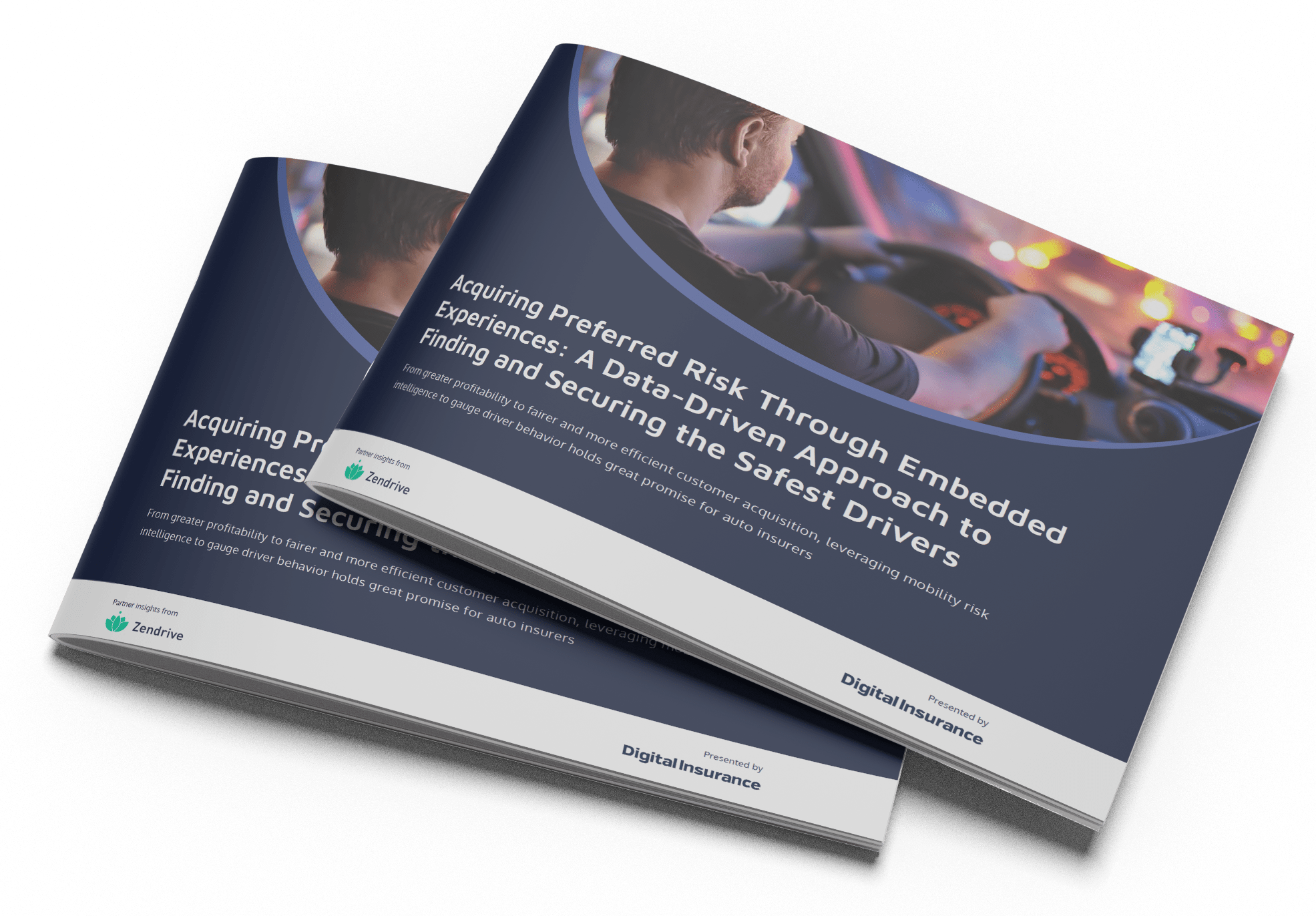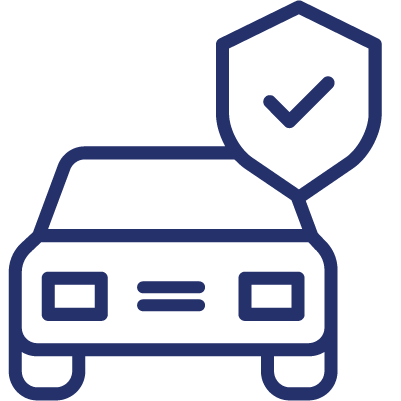 Auto insurers are struggling to capture good drivers with traditional marketing tactics while facing rising CAC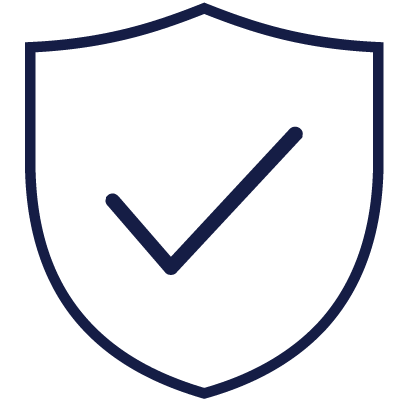 Fairer, less costly, and more accurate customer acquisition solutions like Insurance Qualified Leads (IQL) are needed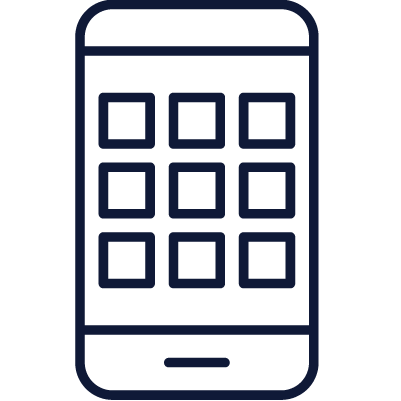 Acquiring preferred risk through embedded experiences like test drives allows both insurers & policyholders to reap benefits
FOUNDATIONAL GUIDE
Insurance Qualified Leads: A guide to today's embedded preferred risk insurance platform
Introducing our guide to Insurance Qualified Leads (IQL), the preferred risk insurance solution to help auto insurers reach millions of drivers and offer personalized quotes based on their driving behavior.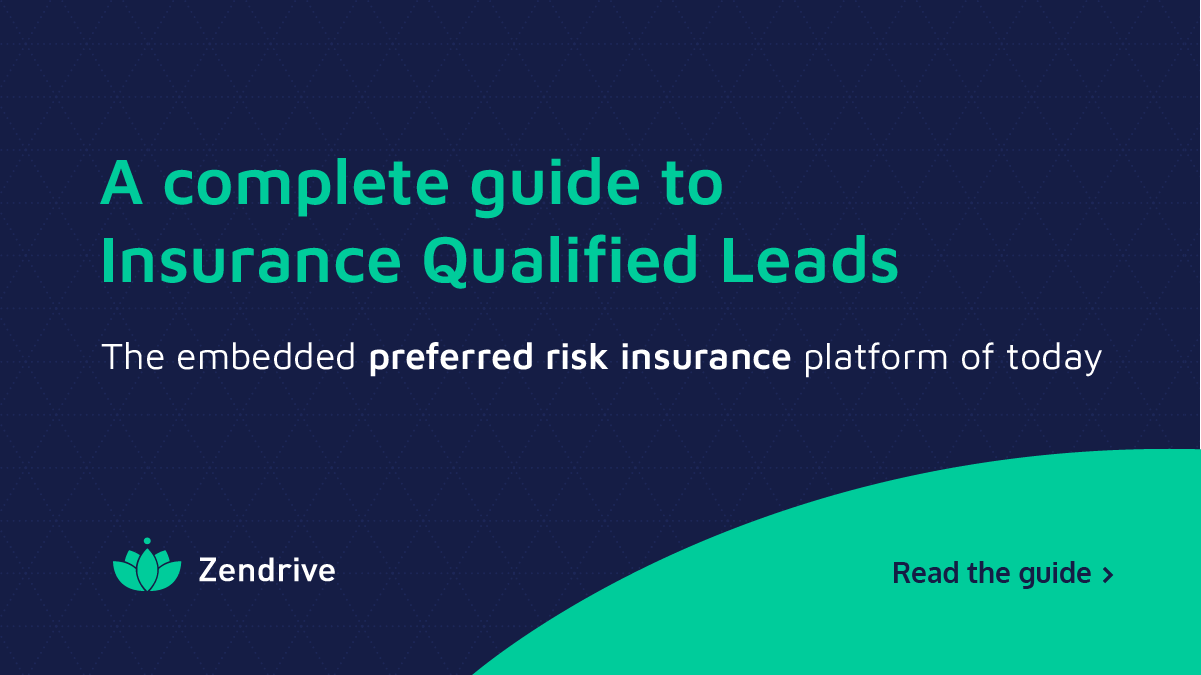 Start building your solution today